Last week, our teaching staff reviewed our whole school achievement data, and in particularly looked at our NAPLAN results over the last 3 years. This data helps to inform our teaching and is very helpful in identifying our students' specific areas of need.
The National Assessment Program – Literacy and Numeracy (NAPLAN) is an annual assessment for students in Years 3, 5, 7 and 9. It has been an everyday part of the school calendar since 2008. NAPLAN is next week for our Year 3 and Year 5 students. Our students have participated in an online trial and they know what to do and what to expect.
NAPLAN tests the sorts of skills that are essential for every child to progress through school and life, such as reading, writing, spelling and numeracy.
NAPLAN is made up of tests in the four areas (or 'domains') of:
reading (online)
writing (paper for Yr 3 and online for Year 5)
language conventions (spelling, grammar and punctuation) (online)
numeracy (online)
(NAPLAN tests skills in literacy and numeracy that are developed over time through the school curriculum and not just in Year 3 and 5)
NAPLAN Results
NAPLAN results are reported on scales which demonstrate how students have performed compared to established standards. Assessment scales also allow student achievement to be mapped as they progress through schooling. This is really helpful so we can see how your child is doing!
Click here to download the NAPLAN benefits Information
REMEMBER!! NAPLAN TESTS ARE ONLY A SNAPSHOT OF YOUR CHILD's LEARNING!!!!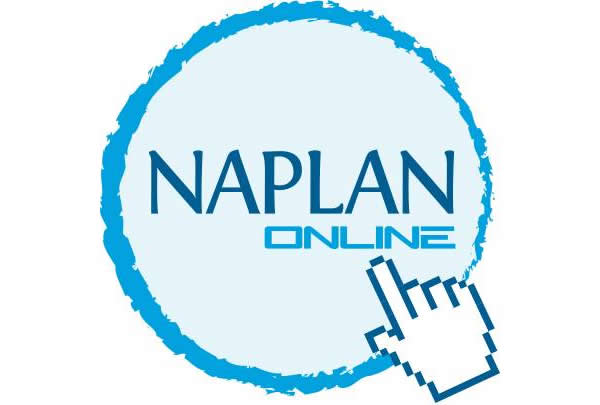 NAPLAN tests results provide information on how students are performing in the areas of literacy and numeracy and help us support improvements in teaching and learning. They test a moment in time of your child's learning ONLY!!!
The data from NAPLAN test results gives schools the ability to measure their students' achievements. They help us to meet your child's needs better. NAPLAN should not cause anxiety or stress to your child or to YOU!!
If you have any questions or concerns, please see your child's class teacher or contact our Assistant Principal (Secondary) Ms Sarah Coleman, our NAPLAN Coordinator this year.