An exciting aspect of the school's design is the use of flexible classrooms where the classrooms have been designed to fully utilise all space.
Gone are the traditional classrooms where rows of seats faced the front of the class and the teacher. They are replaced by open spaces with comfortable furniture and different learning areas, some private and some open.
The flexible and contemporary learning environments are designed to enhance student learning. MacKillop's teachers and students enthusiastically engage in this new environment.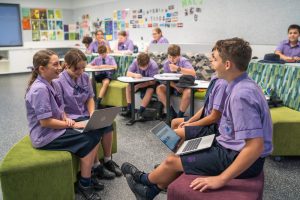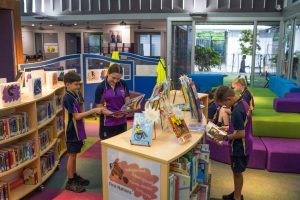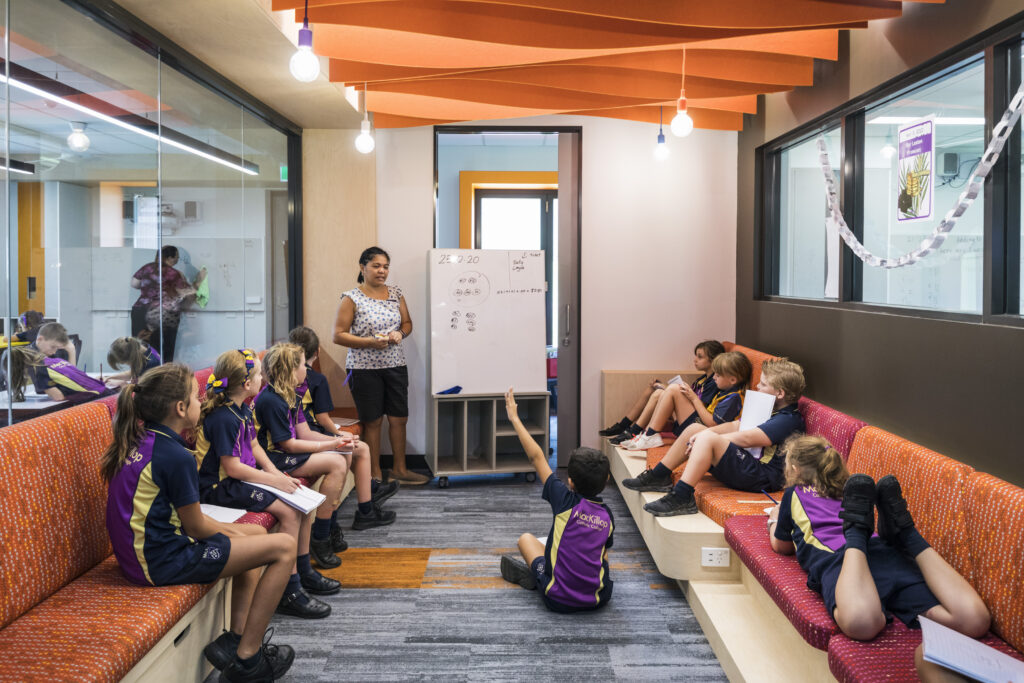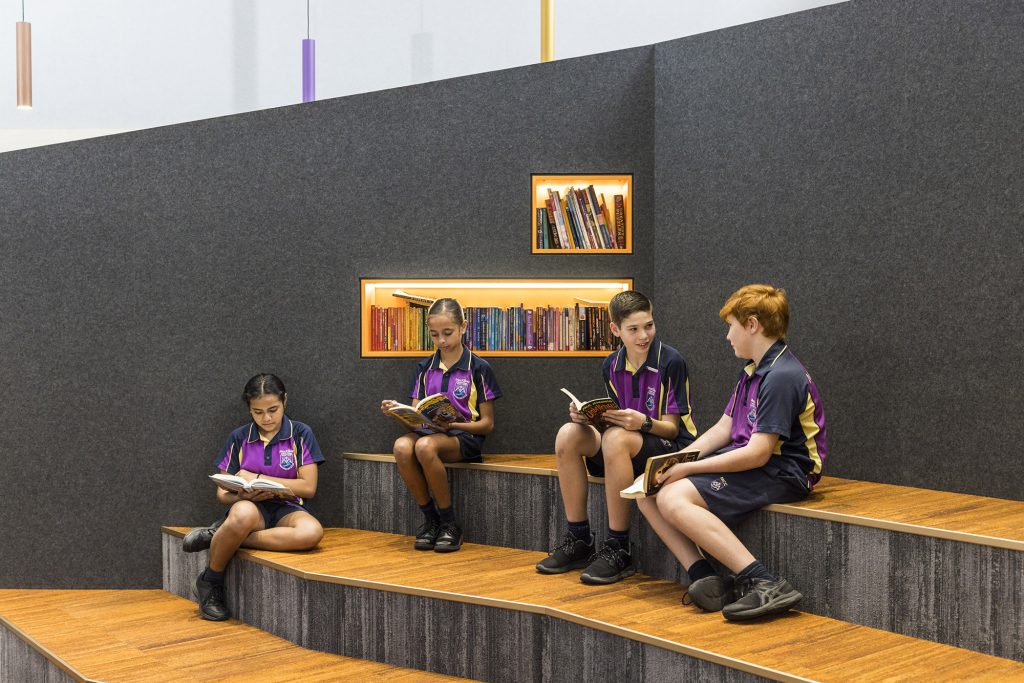 School Building Fund
MacKillop Catholic College has an Australian Tax Office approved school building fund in place to assist with the capital costs of establishing a new school and ongoing capital expenditure. Individuals or organisations that make a donation to the fund are eligible for a tax deduction. Those wishing to donate to the fund are asked to please contact the school office.
College Map