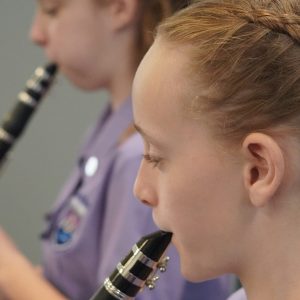 BANDS
Band is for anyone who plays a Woodwind, Brass or Percussion instrument. The MacKillop Concert Band is our premiere band working on performance items for College events, eisteddfod and community events. The Big Band is an auditioned extension group looking into the genre of Jazz and Worship music:
Concert Band

Big Band (Auditioned)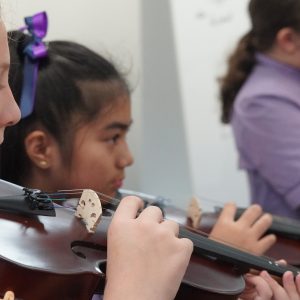 STRINGS
String Ensemble is for all Violin, Viola, Cello and Double Bass students. This ensemble will be featured in liturgies and other College functions: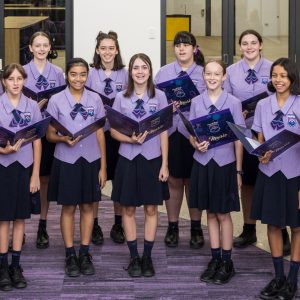 CHOIRS
MacKillop offers 3 choirs covering all grades. These choirs are regular performers during College liturgies and external performances such as the Eisteddfod:
Mini Mac (Prep – Yr2)

Little Mac (Yr 3-6)

Big Mac (Yr 7-9)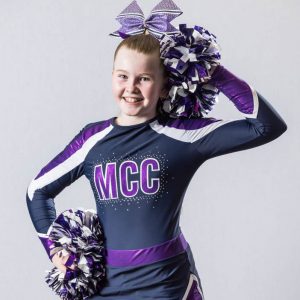 CHEERLEADING
MacKillop runs two Cheer Squads covering a wide range of abilities. These squads will compete in All Star Cheer competitions as well as College functions:
MCC Cheer (Yr 4-9)

MCC Cheer Extreme (Auditioned)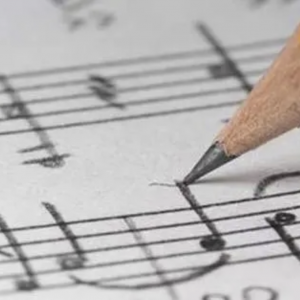 MUSIC THEORY MORNING
For students wishing to expand their music theory knowledge and participate in accredited AMEB exams:(acknowledged in ATAR)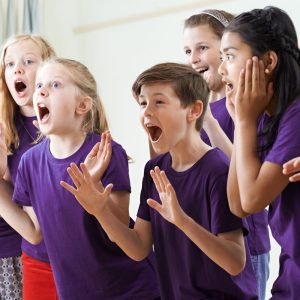 MUSICAL
The first College Musical!
For students wanting to bring acting, dancing and singing to life on the stage!
Coming to the stage in August:
Musical (Yr 4-9 auditioned)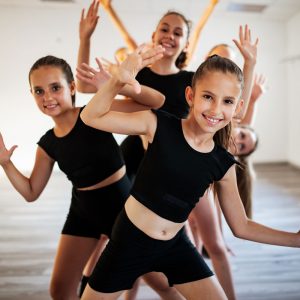 DANCE TROUPE
Our new Dance Troupe for students interested in dancing in a mixture of styles including lyrical and jazz:
Dance Troupe (Yr 4-9 auditioned)