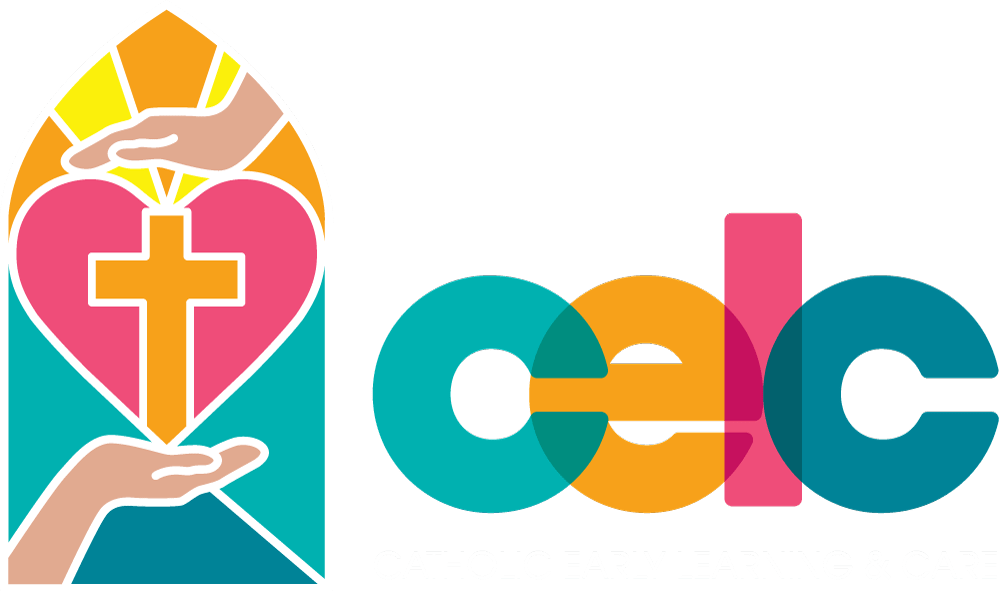 Education for your child from birth to graduation
MacKillop Catholic College is the only Catholic school on the south side of Cairns to offer all three Early Learning & Care services onsite – Childcare (for infants and toddlers aged 6 weeks to 3 ½ years), Community Kindergarten (for children aged 3 ½ to 4 ½), and Outside School Hours Care (for school-aged children 4 ½ to 12 years).
MacKillop's Child Care and Community Kindergarten also operates onsite and can be your younger children's home away from home, with an extended family of 8 infants, 12 toddlers, 15 junior kindy children and 2 rooms of 22 kindergarteners.
For information, visit MacKillop Childcare and MacKillop Community Kindergarten.
The services are provided by the Diocese of Cairns' Catholic Early Learning & Care and means MacKillop Catholic College can offer your family a one-stop education solution where all your children can learn together from birth to graduation, when the college reaches Year 12 in 2025.
For full details about each service, visit the following links:
Childcare and Community Kindergarten