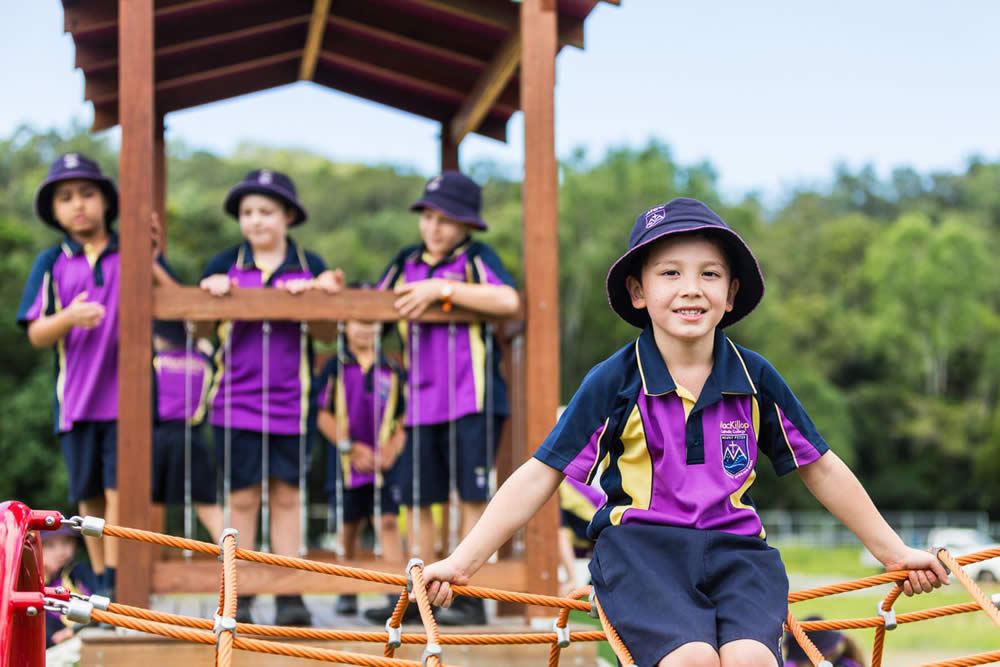 As a Catholic school, our PURPOSE is inspired by the Gospel of Life.
In the spirit of Jesus Christ, and faithful to the example of St Mary MacKillop,
our VISION involves "Inspiring Hearts, Minds and Spirits through Christ".
Our MISSION as a Catholic school is to:
form confident and creative young people
who value the ethic of love
be a safe and welcoming community
in which relationships are characterised by Gospel values
offer the best quality pedagogy and curriculum
for the creation and sharing of knowledge
which is characterised by the good, the true and the beautiful.
As a community of hope investing in the future, we embrace Christianity as the way of humanity.
Desiring our students to experience they are loved and cherished, we VALUE:
Catholic culture as foundational and formative
Community which is family-like and inclusive
Curriculum that innovates and energises
Pedagogy which individuates and engages
Staff who love their students
and who love their own learning
Leadership that is visionary and at the service of the community
Facilities that are contemporary and agile.