Acknowledgement
We acknowledge and pay respect to the first peoples and ongoing custodians of this land, the Gimuy Walubara Yidinji people.
Our school is established in Yeti, part of Gimuy Walubara Yidinji country.
We commit ourselves to actively working together for reconciliation and justice.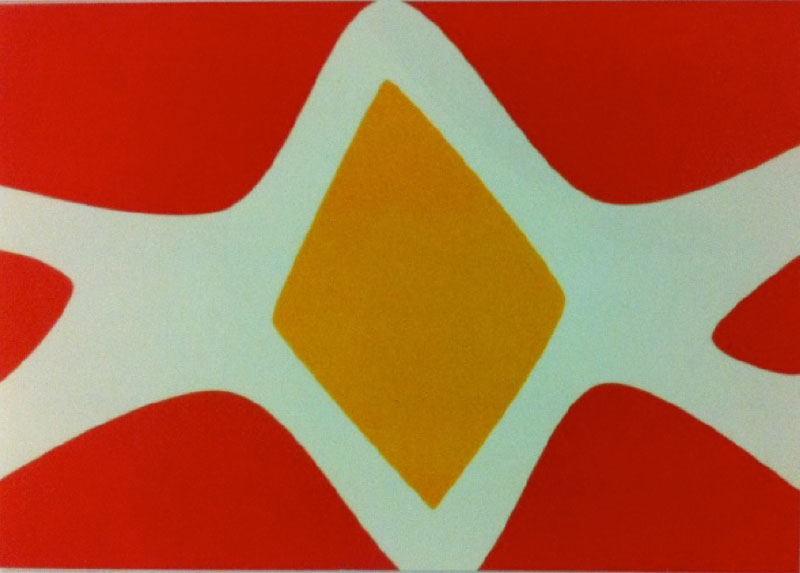 Our Location
MacKillop Catholic College is located on Mount Peter Road, on the corner of Deppeler Road (MacKillop Road).
The parcel of land on which the school will grow is beautifully framed by the adjacent mountains with their rich tropical foliage and the backdrop of Stoney Creek with its fresh, crystal clear waters. Mount Peter itself rises to the south, with the striking facade of Walsh's Pyramid a little further away.
Click here for our contact details.