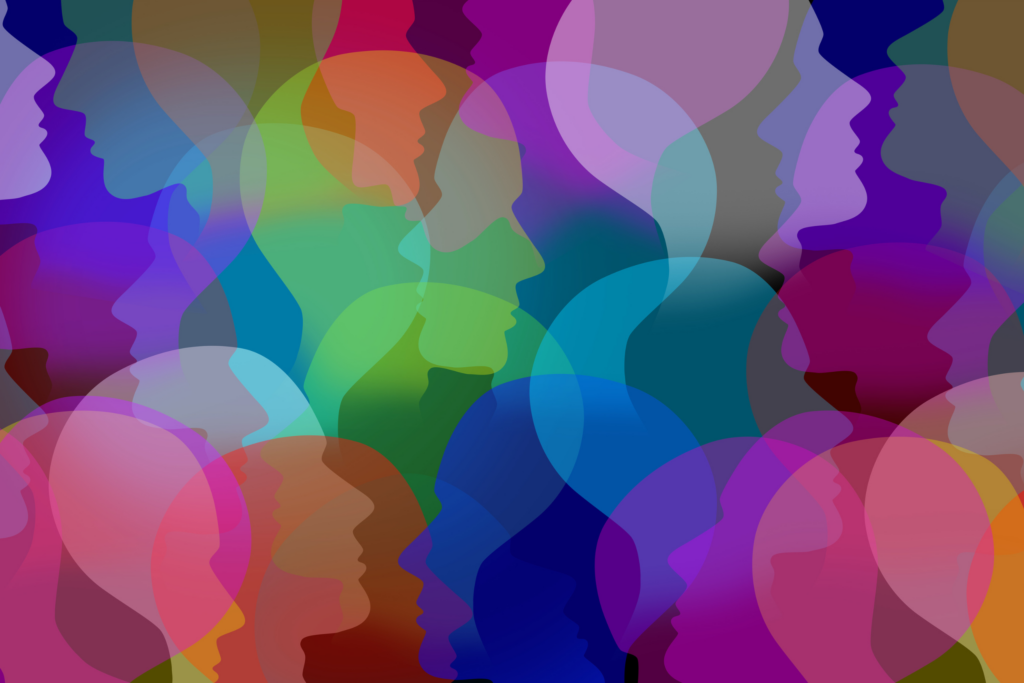 There is no doubt that if our children are to be successful in school and life, they must have excellent teachers and high-quality instruction. But scientifically-based research now supports what parents and teachers have long known: Social and emotional factors also have a huge impact on academic performance.
Educational settings have the potential to engage young people in ways that help them define who they are, how and why they are important, how they should act and what they can become.
Cairns Catholic Education believes it has an obligation to help children acquire the skills they need to become productive and contributing members of our society. As part of this responsibility, schools must ensure that children are well trained in academic subjects and also given the social-emotional skills that build character and lay the foundation of good citizenship.
Scholastic achievement must go hand-in-hand with the acquisition of traits such as honesty, cooperation, fairness, respect for others, kindness, trustworthiness, the ability to resolve conflict, and the insight to understand why such character traits are important.
MacKillop Catholic College recognises the importance of integrating social, emotional, and academic factors for effective learning.