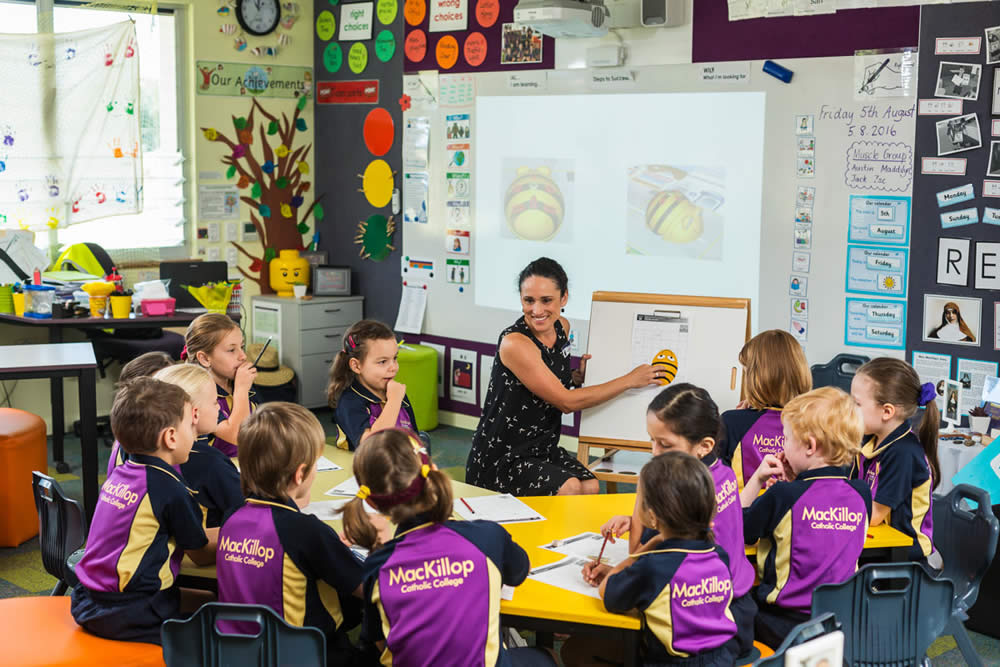 MacKillop Catholic College will be organised into four phases that cater for the learning needs of students across the Prep Year to Year 12 spectrum. These areas of the school incorporate:
Early Years (Prep – Year 2)
Junior Years (Year 3 – Year 6)
Middle Years (Year 7 – Year 9)
Senior Years (Year 10 – Year 12)
Within each phase, the College responds to the developmental needs of students, providing high quality teaching and learning matched to the young people it serves.
Following are some of the considerations given to providing a learner centred education within each phase of the learning journey.