Principal: Luke Brown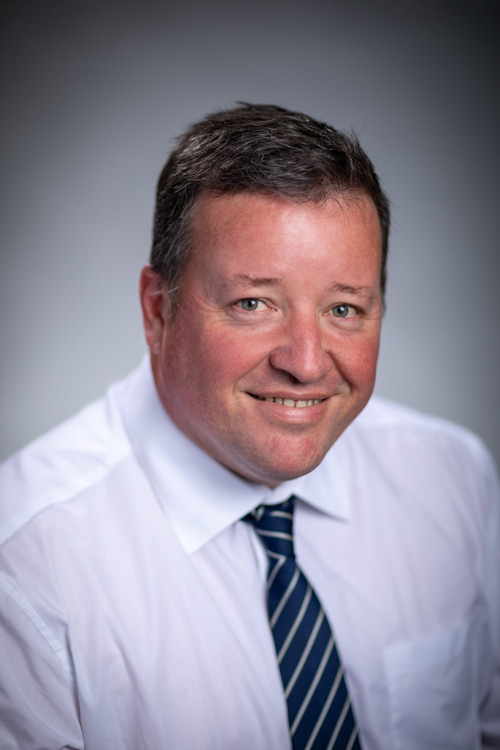 Luke Brown is Principal of MacKillop Catholic College, taking over the reigns of leadership from foundation Principal, Luke Reed who led the college since its opening in 2016.
Luke Brown came to MacKillop from the position of Director of School Effectiveness with Cairns Catholic Education Services and previously as Principal of Our Lady Help of Christians School, Earlville, where he oversaw a rejuvenation of curriculum and teaching practices within a flexible learning environment.
Luke also has experience as a Principal across other primary schools in Queensland and New South Wales.
Deputy Principal – Head of Primary:
Janelle Newman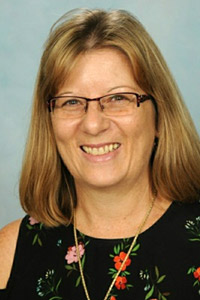 Janelle Newman is our Deputy Principal – Head of Primary. Janelle has worked in Cairns since she began teaching and 25 years of this time has been in Catholic Education. During her career, she has held a variety of leadership roles in curriculum, wellbeing, learning support and library information services. Janelle has recently completed a Masters of Education.
Janelle came to Mackillop from her position as Deputy Principal – Head of Middle Years at St Andrew's Catholic College, Redlynch which is also a Prep to Year 12 College. Janelle is a strong advocate for Prep to Year 12 schools and firmly believes in the diverse opportunities and benefits that they offer our children as they journey from childhood into young adulthood.
Janelle is passionate about ensuring that our children receive all the care and support they need to develop strong literacy and numeracy skills, which are the foundation to being the best learner and the best person they can be.
Assistant Principal – Religious Education:
Lyndal Rick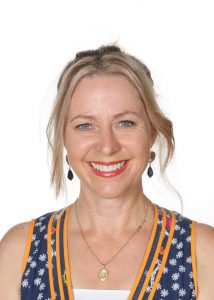 Mrs Lyndal Rick is MacKillop Catholic College's Assistant Principal – Religious Education and also leads the Learning and Teaching team at MacKillop. Lyndal is committed to working collaboratively to provide learning environments which promote well-being and equip students with the capacity to engage in life-long learning in a supportive, Catholic context.
Lyndal's professional career spans two decades in schools of the Diocese of Cairns where she has undertaken a variety of classroom teaching and education leadership roles. Previously Lyndal held the APRE, Curriculum Support Teacher and Learning Support Teacher roles at St Michael's School, Gordonvale.
Lyndal and her husband Gavin have three children.  She is currently completing Masters of Education studies.
Deputy Principal – Secondary:
Sarah Coleman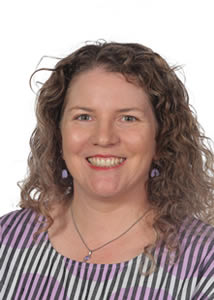 Sarah Coleman joined the MacKillop family in 2019 following four years as Head of English at Trinity Anglican School.  Prior to that she taught for 9 years at Saint Augustine's College, Cairns.  Sarah has a passion for curriculum, and loves nothing more than being in her English or History Classroom.  Having graduated from the University of Queensland with a double degree in Education and Arts (Classics and Literature), she then went on to complete a Master of Arts in Ancient History, and is now working towards her Masters in Educational Leadership.
During her education career, Sarah has worked extensively with the QCAA in senior curriculum development and implementation.  Learning and wellbeing for all students is at the heart of Mrs. Coleman's work, and she loves working with young people to help them achieve their personal best.
Assistant Principal – Administration:
Sara Brunott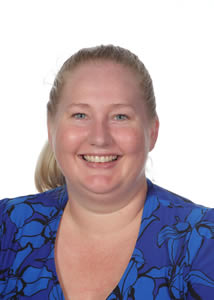 Sara Brunott is the MacKillop Catholic College Assistant Principal – Administration. She joined the MacKillop community in 2020 and assists with the organisational aspects of the College. 
Sara has worked across a number of schools in Brisbane, Mackay and Cairns in the past 20 years. Prior to MacKillop, Sara was a Middle Leader of Science at St Monica's College for 5 years and Head of Department – Science at Holy Spirit College in Mackay. She has a great love for Science, particularly Biology and Psychology. Over the last few years, she has worked with QCAA across a number of roles for Psychology.