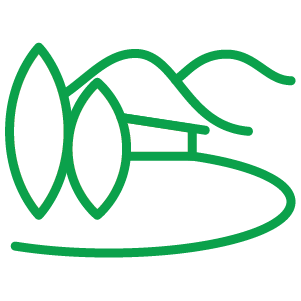 Cairns' newest school
It's been 19 years since Cairns has had a brand-new school. Located in the fields at the foothills of Mount Peter in southern Cairns, it's a beautiful location for the whole family to learn, catering for 0-18 year olds with an onsite day care, kindergarten, primary school and secondary high school.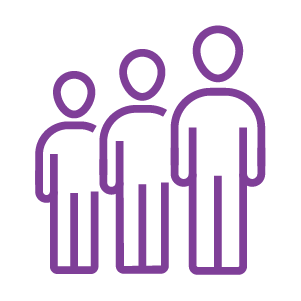 21st century facilities
MacKillop's state-of-the-art agile learning spaces include an innovation precinct that incorporates multiple science laboratories, design and materials workshops, visual arts studios, STEM spaces and food technologies kitchens. The College's Instrumental Music Program for all Year 7 students is at no additional cost to school fees.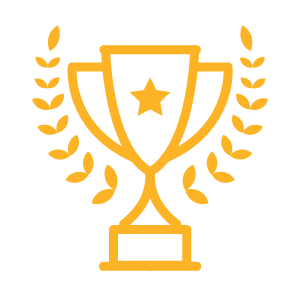 Flexible curriculum
Academically rigorous and authentic, our classes provide intellectual curiosity and challenge, and explore integrated, cross-curricular learning. Learning is designed to lead young people beyond their comfort zone, and challenge them as young men and women facing the realities of a globalised 21st century world.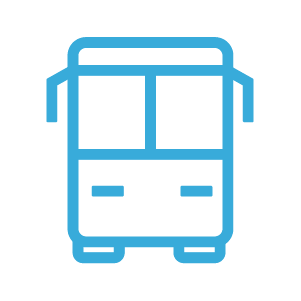 School bus
Love's Buses run both a northern and southern service to MacKillop. All students from Prep to Year 12 are eligible to travel on Love's Bus services meaning you don't have to rush to do school pick-ups and drop offs. The College provides supervision for students travelling both before and after school.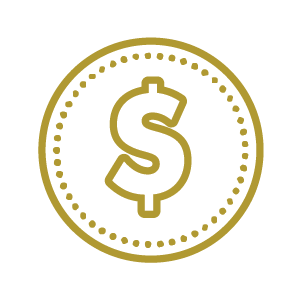 Flexible Fees
Catholic schools strive to keep fees as low as possible. We also offer means-tested concession card and multi-student discounts. Special consideration is also given to families experiencing hardship. No child will be denied enrolment due to genuine financial difficulty, so please speak to us for a solution.