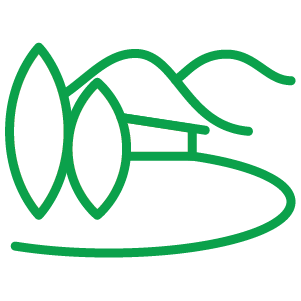 Cairns' newest school
It's been 19 years since Cairns has had a brand-new school. Located in the fields at the foot of Mount Peter in southern Cairns, it's a beautiful location for learning. Love's Buses run a northern and southern service to MacKillop, with all students from Prep to Year 12 eligible to travel.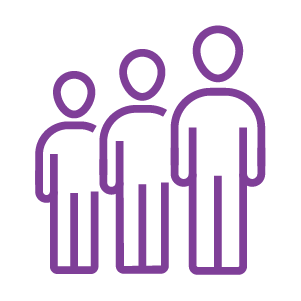 0-18 year old's
With an Early Learning and Care Centre for newborns to Kindy onsite, and Prep to Year 8 in 2021, the college will reach Year 12 by 2025 to become the college of choice for the whole family.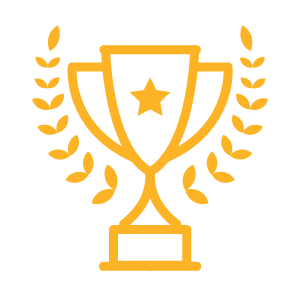 21st century facilities
MacKillop's state-of-the-art agile learning spaces facilitate delivery of the college's dynamic and integrated curriculum that is essential to 21st century learning needs.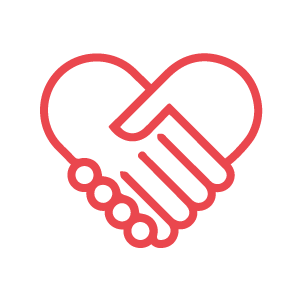 The macKillop Way
Based on the values of respect, engagement in learning and personal best, you'll love the feel of our welcoming and caring community and our growth mindset culture that produces resilient learners.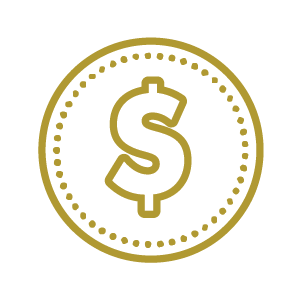 Flexible fees
Catholic schools strive to keep fees as low as possible. We also offer means-tested concession card and multi-student discounts. Special consideration is also given to families experiencing hardship. No child will be denied enrolment due to genuine financial difficulty, so please speak to us for a solution.