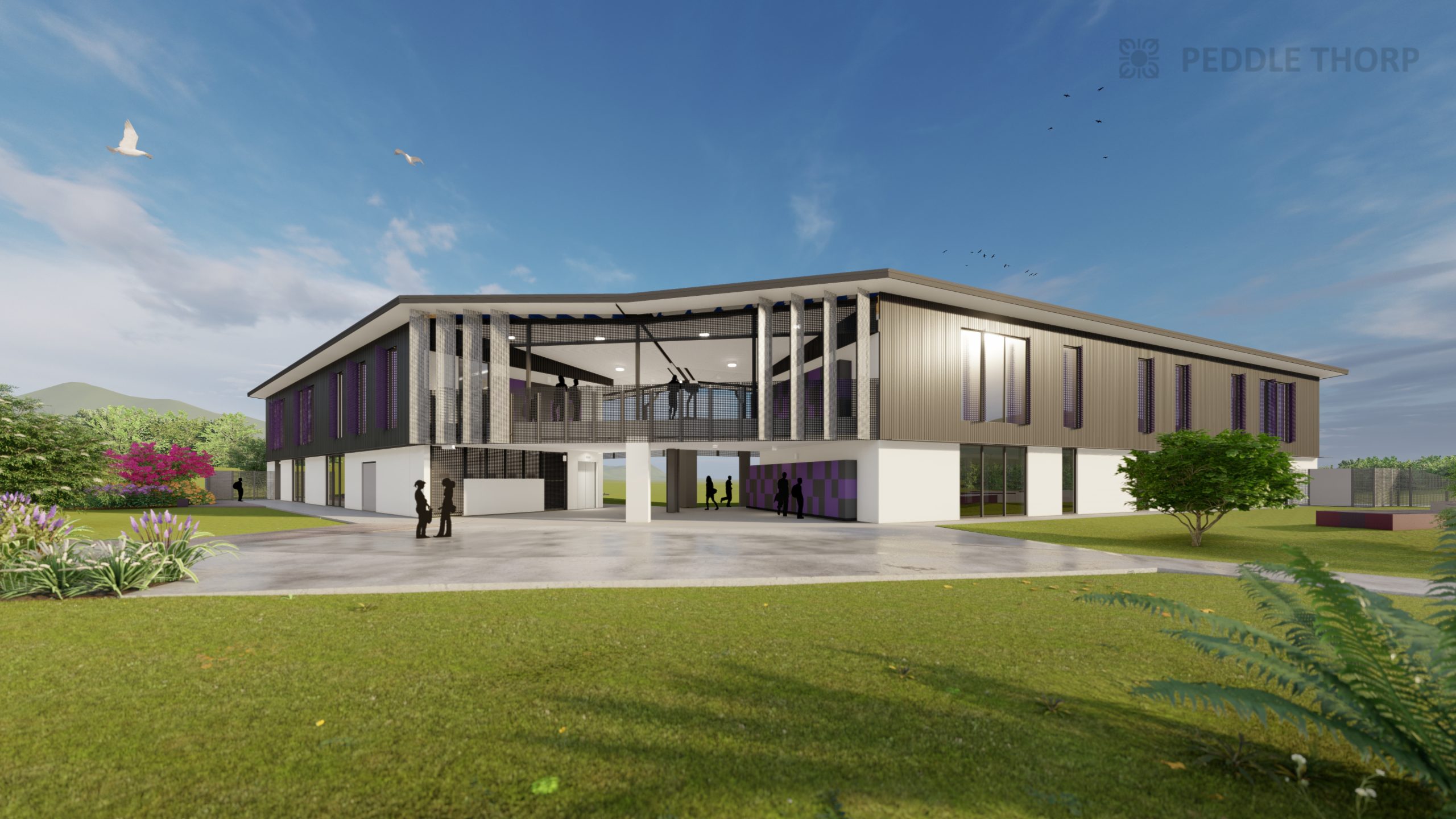 The MacKillop Catholic College campus is master planned as a Prep to Year 12 College, encompassing four streams in the primary years and six streams in secondary.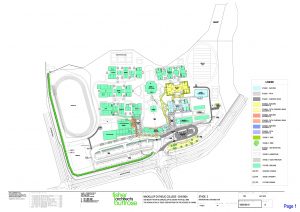 The College will develop in stages, having opened with Stage 1 in 2016, offering Prep to Year 3. Stage 2 was completed in readiness for the 2018 school year, providing an additional eight learning spaces and the primary school library. The main athletics oval in the North West corner was constructed in late 2016.
The following table outlines the College's development schedule to Year 12.