Our weekly awards presented at every Friday's Assembly recognise students, who in their demonstrated attitudes and behaviour choices, have a lived understanding of the Mackillop Way.
Our College values are based on core Christian values and form the basis of the MacKillop Way :
In the spirit of Christ and following the example of St Mary MacKillop
– Living community in the way of family
– Learning for life
– Expressing solidarity through service
– Nurturing Catholic spirituality and faith
Congratulations and thanks to students who show us their living of the MacKillop Way!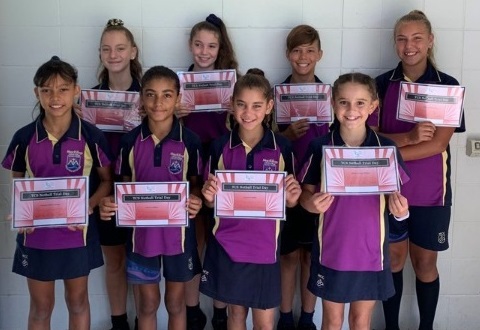 Please refer to our latest newsletter for more photos …..