MacKillop Catholic College is reshaping how its students approach learning by building a growth mindset in its school.
Students learn best when they have a 'growth mindset' rather than a 'fixed mindset', but what is the difference between the two and how can you assist your child to maintain this mindset outside of the school grounds?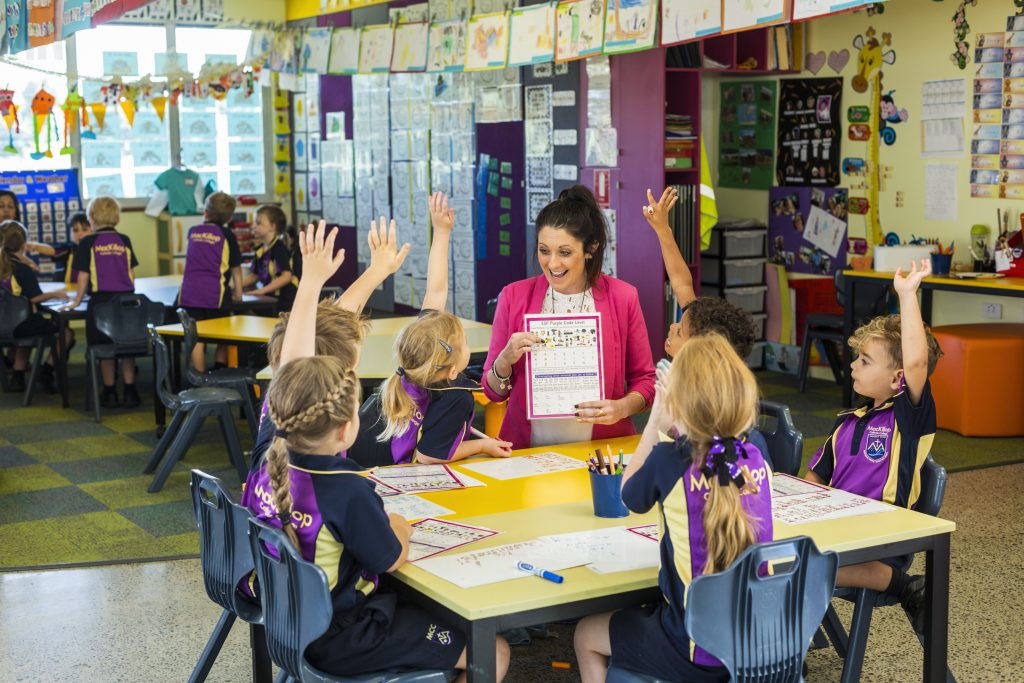 Growth vs fixed mindset
A growth mindset embraces challenges, persists in obstacles, sees effort as necessary, learns from criticism and is inspired by others' success. A fixed mindset avoids challenges, gives up easily, sees effort as fruitless, ignores useful criticism and is threatened by others.
The MacKillop mindset
At MacKillop, students learn how to have and maintain a growth mindset so they can be resilient learners for life. Teachers give praise when students take initiative, see a difficult task through, struggle and learn something new, are resilient, or when they are open to and act on feedback.
Data has shown a fixed mindset increases in primary students between Prep and Year 3, however MacKillop's goal is to turn that data around so students maintain a growth mindset throughout their schooling and beyond.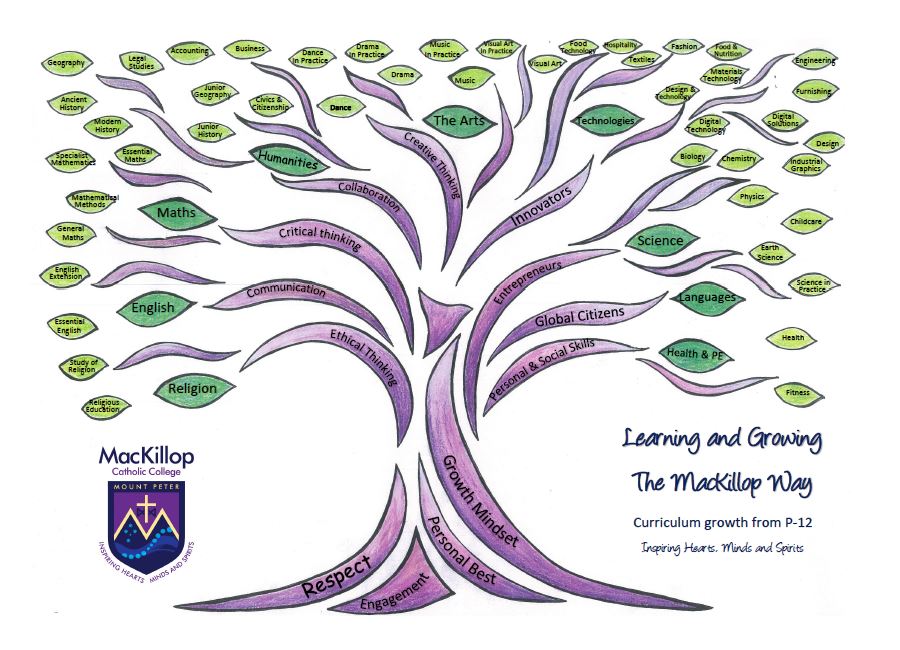 Encouraging the growth mindset at home
Allow your child to pursue their interests and encourage them to try new things. Praise your child's effort and perseverance rather than just their outcome so the focus is on the learning process. Try not to attribute success to simply 'being smart' as this doesn't acknowledge the hard work that led to the result. Also try to model flexibility and positivity at home to equip your child with the skills to be adaptable when things don't go to plan.
Setting them up for success
Below are some examples of the types of language you can use to encourage a growth mindset at home:
"You're doing so well, it looks like you're ready for a new challenge."
"I'm so proud of you for putting in so much effort."
"That isn't the right answer so let's try a different way to understand the question."
"What new strategy can you take to work it out?"
"That was hard, but your effort really paid off."
"You did so well! Keep working hard and you'll continue to get great results."
"How can you solve the problem?"
Talk to the teachers
MacKillop's teachers work with parents and students to develop a partnership to build a growth mindset culture. Talk to your child's teachers about what is working, what might not be working and how you can work together to bring out the best in your child.